Monetize your time has never been easier
With Colls, be sure to be paid for your time, per consultation or per minute, by phone or video.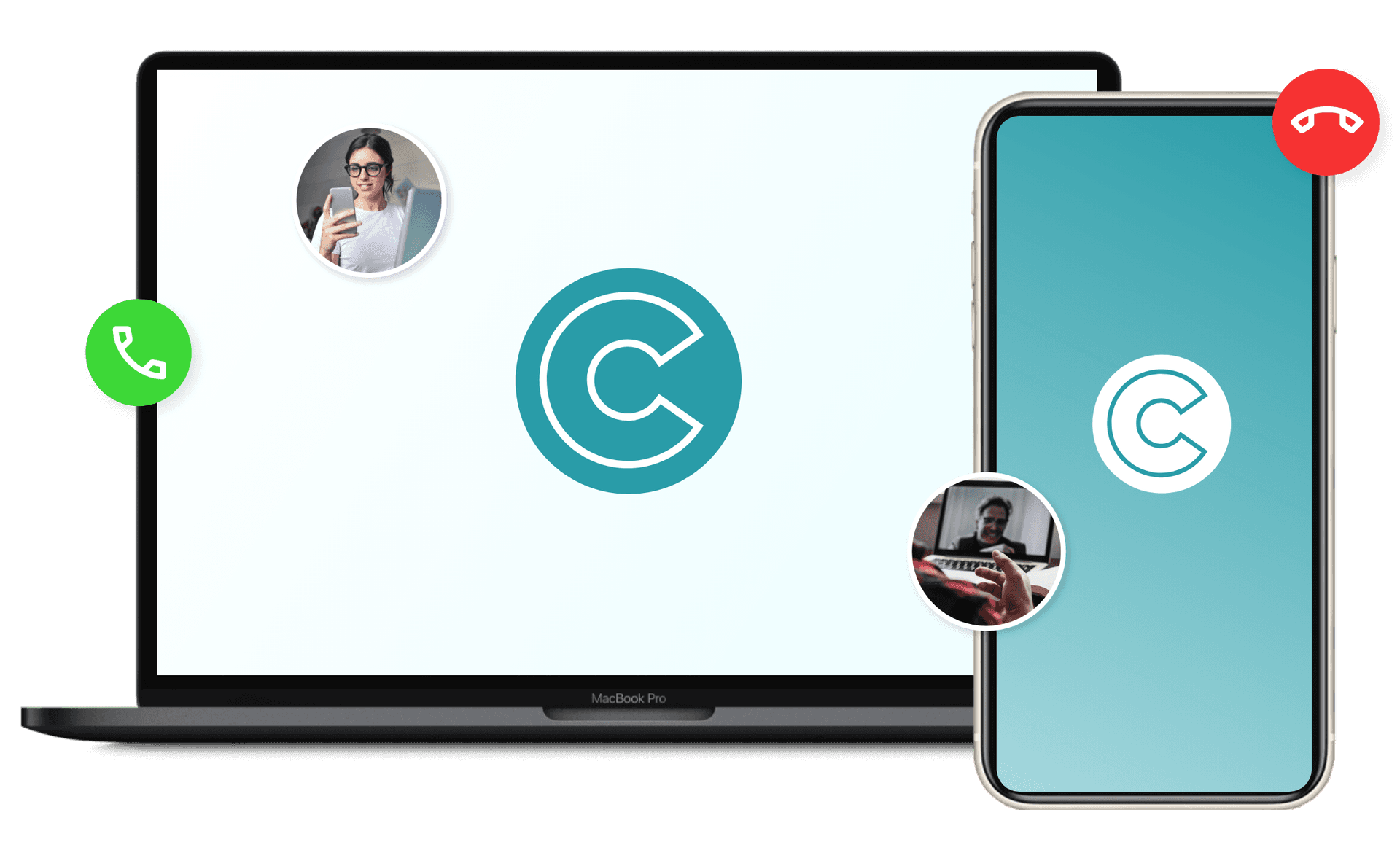 What is Colls?
Colls is the universal solution for receiving calls and getting paid, voice calls or video calls, on your computer or directly on your phone thanks to our mobile application. Colls allows you to charge per minute as well as a fixed amount per consultation.
Discover the benefits of Colls
Just a link
Easier than a phone number to remember
Pay-per-minute
Choose freely your price
Payment on appointment
Choose your price for 15 min, 30min or 1 hour
Secure calls
Our technology protects your calls
No hidden charges
Only 15% charged on calls, the lowest commission on the market
Define your availability
Choose the days and times when you are available
Be found and found again
Your customers can always find you directly on Colls.
Be sure to get paid
The card is pre-authorized before the appointment.
A service tailored to all industries
Find out how Colls can help your business generate additional revenue, improve work processes and simplify time billing.
Please feel free to contact us if you require any further information.
Calls are not recorded but this is a feature we are considering. If this is something you'd like for your business, you can help us by filling in this form and telling us what you'd like to use it for.
Can I organize conferences?
You can invite a 3rd person to a call by sharing the link provided, but you won't be charged extra for this extra person. Soon we'll be adding the ability to organize conferences and charge each participant. If you're interested in this feature, please let us know in this form
How does the billing work? Is my information on the customer's invoice?
Your personal informations are not shared, Colls bills the client directly, then you bill us (it is done automatically of course) to withdraw your funds.
Vous souhaitez des informations supplémentaire ?
Contactez-nous
Our blog
In our blog you'll find news about us and the industry, as well as articles on how Colls works.